ROLES OF THE NZMMAF
The NZMMAF is responsible for numerous roles to support the sport here in Aotearoa New Zealand. These include but are not limited to: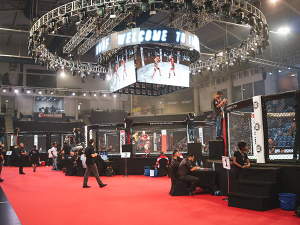 Participation
Organisation of the New Zealand team for participation in the International Mixed Martial Arts Federation events.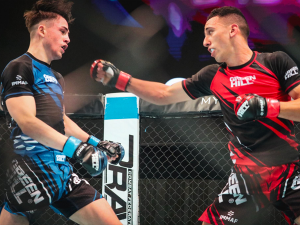 Development
Of the sport of MMA at all levels, including Youth, Amateur, Professionals and under-represented Athletes.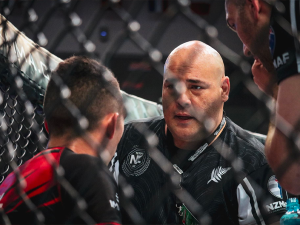 Accreditation
Accreditation for Athletes, Coaches and Officials ensures a base level of education for participants.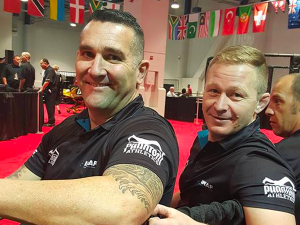 Sanctioning
Sanctioning & Officiating MMA events helps to ensure safe & consistent participation in the sport.
TESTIMONIALS
The NZMMAF is doing a great job in expanding opportunities for athletes internationally, and lifting the professionalism and reputation of the sport at home.

- Carlo Meister -

The NZMMAF promotes the growth of the sport in New Zealand by unlocking opportunities for myself and numerous other Kiwi athletes to compete and showcase our talents internationally

- Fergus Jenkins -
View All